When it comes to a sales pitch, the one thing you don't want to hear is "NO." How do you prevent that? Like, how do you create a pitch that will win over your clients, investors, or even potential team members? It comes down to finding that reason to make them care. Even if the first answer isn't yes right after your pitch, keeping their interest is what will allow you to offer more information. How do you make them care? You make them connect.
Some might say that giving only facts is what locks in commitment. However, what if the facts are boring? Not everyone can mentally keep up with statistics and numerical data rattled off in conversation. However, if you can offer your story using characters that are relatable to your target sales market, then perhaps you can create a connection. After doing some research, we have compiled a short 6 Tips for the Perfect Story Sales Pitch.
Describe the Characters

Describe each one in your personal story and how they relate to your current audience.

The seller (you), the other buyers (past clients), and those who became interested and sold on the product due to the outcome and results (target market.)

Address Your Purpose

 

Why is your business in operation? What purpose is it serving? What problem does it address?

Be Solution-Driven

Does your business offer a solution? If so- then mention exactly how. People want to know how you will fix an issue.

Be Honest

That's it. Everyone who cares about something will hear right past the crap to get the facts. Fabricating or exaggerating parts of your story will leave you caught up in your words with little chance of recovering the trust of your audience if you get called out in your "fluff."

Be Timely

Tell it all but get to the point. Time is money and neither you nor your audience have it to give away for free.

Be Descriptive

This doesn't mean fluff and give frivolous info, just truly describe details in your story that would work as selling points.

Do you think these tips will help you? Are some of these tips you already apply when you create your sales pitch? For some, it's pretty likely. Sales folks often have to get a little creative to get the job done. For those who regularly have high volume sales conversations to make, we hope our tips are beneficial for you. Can't wait to witness for captivating, storytelling, sales pitches!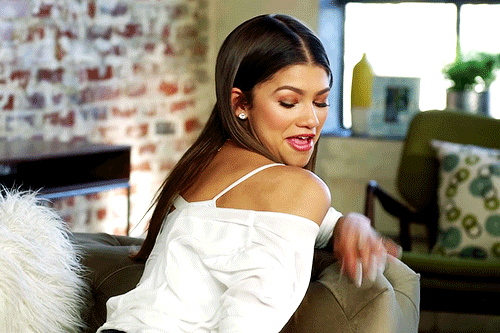 Please reload