When I first started editing as a freelancer a few years back, I relied HEAVILY on word of mouth advertising to build my client base. Still a graduate student, I didn't think I'd earned the right to launch a website dedicated to my writing and revision abilities -- let alone the right to promote my work and my side hustle via the day's social media platforms. Doing freelance editing on the side was simply about helping the writers I worked with curate and craft a body of work that mirrored the vision that inspired them to put pen to paper in the first place -- not about self promotion.
Then, one day, it hit me. If I was ever going to branch out and do similar work in the digital space, I couldn't rely solely on referrals of close friends and classmates. If I wanted to connect with the founders, influencers, and creatives associated with digitally-based brands I wanted to work with, I would have to market my own unique set of skills...and I'm happy to say that it paid off.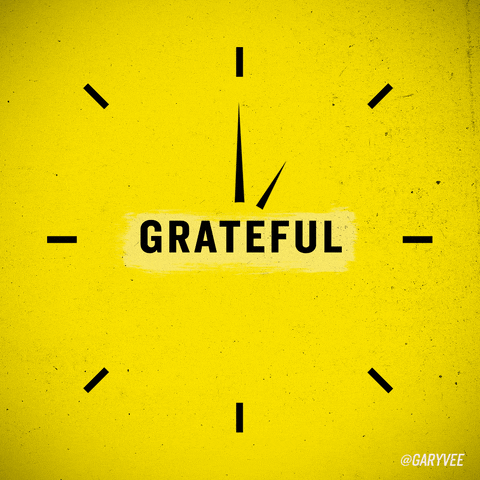 For many small business owners, the marketing focus tends to deal mainly with promoting the products or services provided to consumers -- not the man or woman responsible for those products and services. However, it's just as important for the modern business owner to consider marketing his or her talents. Here are two main reasons why.
It increases personal (and brand) visibility - By marketing your talents and skills as a small biz CEO, you simultaneously position yourself and your business to be seen, supported, patronized, and recognized in a way that it may never be on a local or regional level. Using Oprah and Bill Gates as two very popular examples, think of how these giants of industry have done a stellar job of marketing themselves separately from the brands or entities that supplement their fame. By consciously branding yourself via a personal website, a specified social media presence, or a unique method that may not even yet exist, you stand to not only set yourself apart among millions of small business owners and independent contractors, but you also stand to garner increased attention targeted towards your blog, podcast, website, online store, or brick and mortar storefront. In a country with well over 30 million established small businesses, start brainstorming ways that marketing yourself apart from your small business could ultimately spell success for both your personal and professional brands.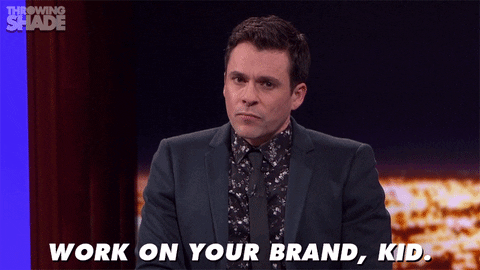 It opens the door for other lucrative opportunities - Not only can marketing your unique strengths, skills, and talents bring visibility, but doing so can also led to other revenue streams and career opportunities. Have you noticed how a number of reality television shows have parlayed their 15 minutes of fame into substantial hosting gigs or book deals? Or how so many bloggers have managed to take their content game to the next level as brand ambassadors, models, or sought after muses? These instances are prime examples of the power of self marketing and truly speak to the ways of branding in the digital age.
Consistent, genuine, and purposeful marketing of the things that make you who you are can help you establish the sorts of relationships we recently discussed, which ultimately leads to financially and personally beneficial industry moves. Remember Rachel Hill, one of the three Black women in tech we featured earlier this year? The trip-focused Hill has managed to successfully brand herself aside from her Rachel Travels work -- branching out by leading digital short courses and working as a content strategist to share more of her skills that have nothing to do with what she packs in her suitcase.
By following the lead of Hill and many other small enterprise bosses who understand the importance of marketing their skills and talents aside from the businesses they run, you leave the door open to step into your own writing, consulting, motivational speaking, or life coaching opportunity that can diversify your business interests and put you on the track to wealth building.
While there are plenty of reasons you should be marketing the talents and skills that can take you to the top, these two stand as the most important -- and potentially the most lucrative. Self-marketing, as long as it aligns with your personal morals and values and stays consistent, can be the launchpad of ventures you never imagined. If we here at Jali can help you plan your marketing efforts or develop a plan to get you to mogul status, please reach out and let us know how we can help you meet your #bossgoals. In the meantime, share some of your short term branding and marketing goals with us in the comments!
Please reload