Facebook Was Out, Where Were You?
On Monday, October 4th, I received several texts about Facebook's outage (this of course impacted Instagram and WhatsApp). My team and I were talking and we agreed--this is why you can't run a business on social media alone!
Don't get me wrong, we have several clients for whom we manage social media, and we strongly believe in the relevance of the platforms. But it's important for business owners to remember--these are borrowed digital spaces. You do not own your Facebook or Instagram page. So, again, I ask where were you when Facebook was out? How did your business reach your customers yesterday?
Your website, the searchability of your business (think Google), and your presence on other social media platforms are ways to protect you against any one platform shutting down. In today's market, your ubiquity is not only important to keep your business top of mind, but it is also important to protect you against technical glitches and server outages.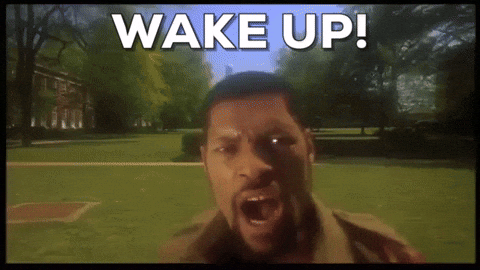 So if you were on the fence about having a website for your company, sending emails to your clients regularly, and making sure that you have a stellar reputation offline as well as online--yesterday was your wake-up call.
Kick-off 2022 with a website, a strong social media presence, and regularly scheduled emails to your audience! You won't regret it. And if you need help with those--just click here. We got you 😉